---
Overview
Mutations in the RPE65 gene lead to progressive degeneration of the retinal photoreceptor (light-sensing) cells in children. It is one of the major causes of Leber congenital amaurosis and a small proportion of retinitis pigmentosa cases.[1] Night blindness or difficulty adapting to dark conditions from early childhood is a prominent symptom. Other features include involuntary movement of the eyes (known as nystagmus), reduced central visual sharpness (visual acuity) and loss of peripheral vision of variable severity. Despite difficulties seeing in the dark, children may still retain some vision in bright environments up to early teenage years before progressive deterioration thereafter but this can vary among patients within and between families. As of 2019, UK patients with retinal degeneration due to mutations in RPE65 can be treated with a form of gene therapy called Luxturna under the National Health Service (NHS).
---
The condition
Symptoms
The condition usually starts during early childhood, sometimes even as young as within the first few months of life, where parents may notice poor visual behaviour in their child which is usually accompanied by nystagmus. Night blindness is a prominent symptom in which the child may seem afraid of being in the dark or dim environment but tends to behave normally during daytime or in a brightly-lit room. Furthermore, there is normally a reduction in visual sharpness and loss of peripheral vision but some may have sufficient vision to function normally in a well-lit environment during their infant and primary school years.[2-5]
Vision tends to remain stable up to early teenage years before deteriorating progressively thereafter, leading to "tunnel vision" which is eventually lost by middle age.[3] The severity of these symptoms and the rate of visual decline are highly variable, but children with earlier onset of visual symptoms tend to be more severely affected.[6] Rarely, some patients may only start experiencing symptoms from adolescence onwards in which case visual function might not deteriorate as rapidly as usual.[7-9]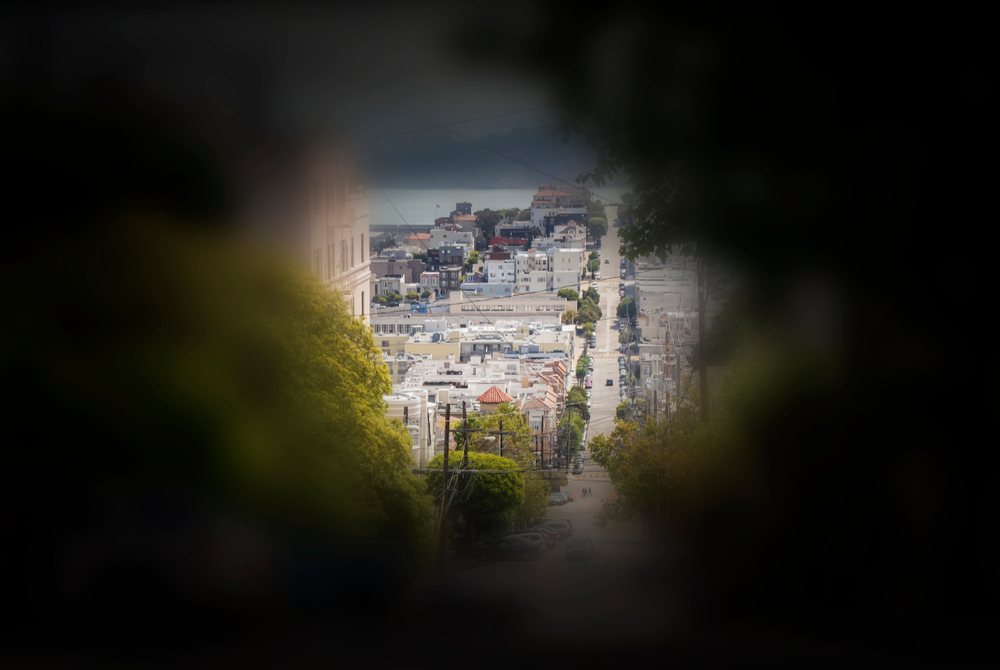 Cause
The RPE65 gene instructs cells to produce a protein known as retinoid isomerase. It helps the photoreceptor cells in the retina to convert incoming light into electrical signals that are transmitted to the brain to generate sight through a series of chemical process called the visual cycle. When the RPE65 gene is not working properly, this process cannot be undertaken which leads to sight loss.
How is it diagnosed?
The condition is diagnosed based on the symptoms, family history and clinical evaluation of the retina. As it can appear similar to inherited retinal degenerations caused by other genes, the diagnosis can only be confirmed with genetic testing by identifying mutations in the RPE65 gene.
How is it inherited?
Most cases of RPE65-related retinal degeneration are inherited in this manner. Both parents are usually unaffected carriers (who only carry one faulty copy of the gene) while the patient has two faulty gene copies (inherited one each from each parent). This means that every newborn has the following risks regardless of gender:
25% chance of being affected by the condition
25% chance of being unaffected and not a carrier
50% chance of being a carrier with no symptoms
A very small number of cases are inherited in this manner. Only one copy of the faulty gene (inherited from either parent) is required to cause disease. This means that each newborn of the patient has a 50% chance of inheriting the condition regardless of gender. It usually causes a later-onset disease with less severe visual deterioration than if there are two faulty copies of the RPE65 gene.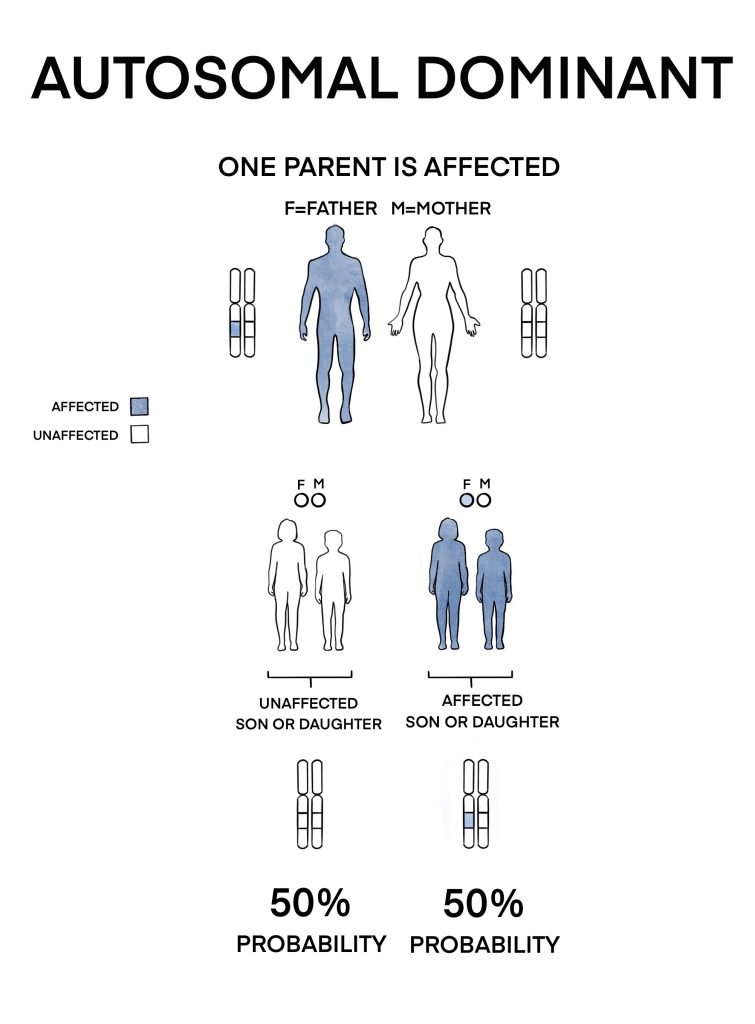 If you or your child is affected by RPE65-related retinal degeneration, it is advisable to see a genetic counsellor to obtain more information and advice on inheritance and family planning options.
---
Treatment
Is there any treatment?
1) Gene therapy
Gene therapy aims to halt retinal degeneration by replacing the mutated gene with a normal healthy copy. This enables the affected cells to regain some of their function and produce functioning proteins.
Patients with RPE65-related retinal degeneration are now able to receive a treatment called Luxturna (voretigene neparvovec) under the NHS. In Luxturna, a normal copy of the RPE65 gene is "packaged" into a harmless virus called the adeno associated virus (AAV) which is then surgically injected into the retina (sub-retinal injection). This way, the affected retinal cells are maximally exposed to the viruses containing the normal gene.
This was introduced following the success of a clinical trial where patients treated with Luxturna in both eyes (sequentially at different periods) have improved visual function and navigational abilities at low light levels compared to those who did not receive treatment.[10] This improvement has been sustained up to 4 years after the initial surgery.
In the UK, patients can be referred to the following treatment centres for consideration of Luxturna treatment:
The main goal of Luxturna is to halt progressive retinal degeneration and thus stabilises remaining vision. The positive results reported from the aforementioned trial may not be observed in every patient and some may not be eligible for treatment as there may be insufficient healthy photoreceptor cells remaining or other factors. Therefore, we strongly emphasise that interested patients or parents should have a thorough discussion with an ophthalmologist familiar with this procedure before proceeding.
Related links